Currently viewing the tag: "Napa Valley"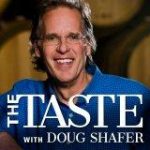 I love learning about wine and all that goes into it. The history, how it is made and the stories. Winemakers, wine and food people that are in the wine business are great story tellers. Doug Shafer from Shafer Vineyards does an excellent job capturing these stories on his podcast Continue Reading →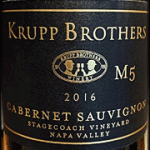 It's that time of year once again. It's time to highlight the best high-end wines of the year. If you can't find a Christmas gift for the wine lover in your life, then buy them one of these gems and never look back. Below are 30 of the best wines that the Tasting Panel or […]
Continue Reading

→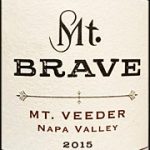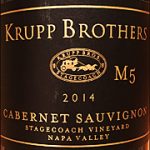 On Friday, November 17th the KensWineGuide.com Tasting Panel covered 14 wines ranging from $75 to $200.
Below is a video of the Top 10 winning bottles in order from lowest score of 91 to the highest score of 95.
Below is a list of the Top 10 Winning Wines.
Continue Reading

→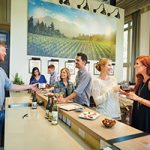 Something new is always happening in the Napa Valley. With wonderful wines, top-notch cuisine, and picturesque scenery, fulfill your greatest wine dreams in this vibrant wonderland. We have found the top-rated destinations in this popular, must-visit valley. Relax with ease knowing these picks will go above and beyond to satisfy your palate and give you […]
Continue Reading

→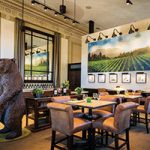 As 2016 comes to a close, it's time to reflect on the year and the memories created. But that doesn't mean there aren't more memories to be made! Before you close the book on 2016, let this list be your inspiration to create one last wine country memory—one to last a lifetime! Or just an […]
Continue Reading

→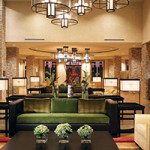 As Summer is coming to a close, it's time to start planning for the Fall! For these wine country destinations, Fall is full of excitement as they prepare for the harvest of 2016. Come explore these rustic, unique, and beautiful destinations for any holiday, or even just a weekend getaway. See what they have to […]
Continue Reading

→
It's April and no joke, we're back with more wine country experiences for you this month. It seems like April has a bad reputation for bringing "showers" and taxes, but there is actually a lot to celebrate! Break out your best suit for National Tweed Day (April 3), take a stroll around a winery on […]
Continue Reading

→
We hope everyone is ready to leave winter behind and leap into spring as there is a lot to celebrate! With March Madness, St. Patrick's Day, Easter and much more, March offers a little something for everyone. Just as spring is all about new life and new growth, we've got 10 new wine country locales […]
Continue Reading

→
Each fall we go thru our higher end red submission with the idea that we would post the winners before Christmas. Well this fall we got to all of the older vintages and most of the 2012's. We will tackle the 2013 vintage in the early part of the New Year. Below you will find […]
Continue Reading

→