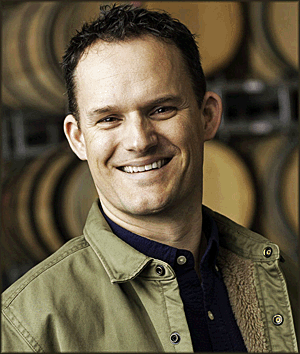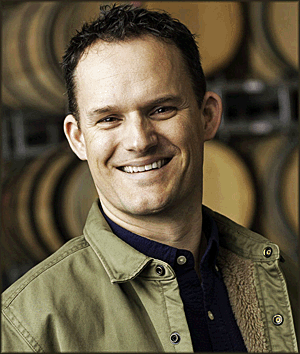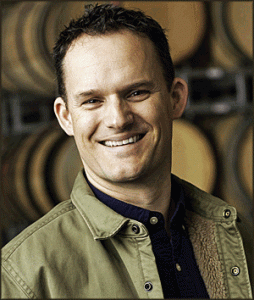 On February 16th, Three Sticks winemaker Ryan Prichard, joined the Tasting Panel on Zoom to cover 8 of his new release wines.
We learned several thing in speaking with Ryan. But one of the most interesting tidbits was that his passion for wine started with a senior elective wine appreciation class which he took when he was a student of Cornell University. Similarly, my passion for wine started with a wine appreciation course which I took at Syracuse University in my senior year.
Ryan completed the UC Davis Certificate Program in Winemaking and decided to move back to California and begin winemaking full-time. Since his return to California, Ryan has worked alongside many esteemed winemakers in various Sonoma County wineries including Williams Selyem, Copain, Custom Crush, Medlock Ames, and Graft Wines, and is concurrently the Winemaker at Flambeaux Wine in Dry Creek Valley.
Ryan joined Three Sticks Wines as Winemaker in 2015 alongside Director of Winemaking, Bob Cabral. His focus is crafting Pinot Noir and Chardonnay. As you will see below, Ryan makes many terrific Chardonnay and Pinot Noir wines for Three Sticks.
Below is a summary of all the impressive wines that we covered with Ryan. The links are to our full reviews. If you are interested in ordering and trying these wines, you will find a few of them via your favorite wine shop or fine dining restaurant. The rest are available for order via the Three Sticks website.
Three Sticks 2019 Chardonnay "Durell Vineyard" (Sonoma Coast) $65 (KWGTP 93)
Three Sticks 2019 Chardonnay "Alana Vineyard" (RRV) $75 (KWGTP 92.5)
Three Sticks 2019 Pinot Noir "Walala Vineyard" (Sonoma Coast) $75 (KWGTP 93)
Three Sticks 2019 Pinot Noir "Durell Vineyard" (Sonoma Coast) $75 (KWGTP 95)
Three Sticks 2019 Pinot Noir "William James Vineyard" (RRV) $75 (KWGTP 93)
Three Sticks 2019 Pinot Noir "Cuvee Alana" (RRV) $95 (KWGTP 93)
Three Sticks 2019 Pinot Noir "Cuvee Eva Marie" (Sonoma Mountain) $95 (KWGTP 93)
Three Sticks 2019 Pinot Noir "Gap's Crown Vineyard" (Sonoma Coast) $75 (KWGTP 95)
You can find reviews of past and additional Three Sticks wines that we cover on the KWG Three Sticks winery page on our website. Cheers! Ken